Transforming Business with
.
A Jack of All Trades & A Master of Some
With over 13 years of experience in marketing, design, sales, photography, and video production, there is no project too big or "out of scope" for me.
I specialize in driving business growth, launching websites, products, and brands, and building scaleable marketing campaigns that reach, convert, and retain. 
As a multi-channel marketer, I'm well versed in PPC, CPC, SEO, SEM, affiliate, direct, and content marketing. I create scalable campaigns in both digital and print. I am driven by data and KPIs.
I always measure twice and cut once.  My unique approach of combining analytics and creativity allows me to create efficient and effective marketing campaigns. 
With over 13 years of experience working in retail, software, B2B and B2C, I understand what it takes to STAND OUT from a crowd while converting prospects into life-long customers. 
Building lasting customer and partner relationships are my expertise. When it comes to business, I'm a firm believer that the customer & their experience needs to be priority #1. 
Getting someone to click is a true art form. With a background in print, interactive multimedia, & design, I create campaigns that CALL OUT and CONVERT. 
For any designer, it is important to focus on the end user and think about their perspective. Reverse engineering the customer's journey is important, so you can understand how to reach them effectively.
Video is one of the most expensive mediums, but it doesn't have to be. 
The KEY is to always start with a script. Strive to write engaging stories that connect with your audience on an emotional level. That is how you create customers for life. I tell engaging stories using moving pictures, motion graphics, lights, animation, and sound. 
Managing projects, products, people, and departments doesn't come naturally to everyone, but it does to me.
If you fail to plan, plan to fail. 
When it comes to managing, I strive to provide a clear plan forward. That strategy and direction, allows my teams to deliver on business goals. I am always planning and considering every outcome, so that my teams and I will not fail. 
You're only as strong as your weakest link.
To be a great leader, you need to build people up, NOT break them down.
I excel in managing, coaching, guiding, and fostering employee and co-worker development. I build strong teams and company cultures that outperform, exceed expectations, and last.
Video Producer • Photographer • Designer • Marketer
"I could say things about how good a marketer he is or how much he knows about video, photo, and audio but I think the qualities that he brings in terms of his attitude, his effect on the colleagues in his team, and his adaptability and flexibility are that which make him stand out."
- L. Trumbull, CTO/COO of Chaikin Analytics
"Pete is a marketing professional with a rare combination of vision and execution. No one gets more done in a short amount of time than Pete."
- N. Webb, EVP of Sales at Chaikin Analytics
"[Pete] is always enthusiastic, creative and professional. Pete is an asset for sure."
- D. Brown, Strategy Director of Brand.com
"Pete is extremely smart, innovative, open minded, and hard working . . . Pete consistently gets things done and does them better than I could ever envision."
- A. Barker, President of NHQ
"I've worked with many talented marketing folks during my career. Pete Campbell stands out amongst this group of very impressive professionals. "
- M. Fuchs, CRO of Brand.com
"If you are looking for superior quality video production, photography and an expert in [his] field Pete Campbell is the guy to go to."
- Z. Johnson, President of MoneyReign
Print & Design
Worked in my Father's print shop, learned about design, printing on large presses in CMYK, and creating marketing collateral.
HTML, CSS, & Web Design
Learned HTML, CSS, and constructed websites using GeoCities.
Interactive Multimedia
Studied Interactive Multimedia and Design.
Received Presidential Honors for my work
Sales & Management
Managed a retail sales team and staff.
Met & exceeded mandatory sales goals
Video Production
Studied Digital Video Production.
Won multiple awards for my work
The Hamels Foundation
Produced and edited videos for the Hamels Foundation in Philadelphia, PA.
Technical Directing
Directed television broadcasts for an independent studio.
Video, SEO, & SEM
Worked in an agency setting. Constructed and lead a video production department and team. Lead digital video strategy for SEO & SEM.
Won Red Herring Award
Freelance Production
Currently producing videos, graphics, websites, and campaigns on a freelance basis.
Director of Marketing
Built and leading a marketing department for a financial software company. Delivered record revenue months, quarters, and years.
Won Prestigious FinTech Award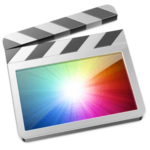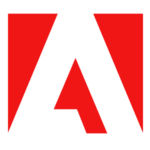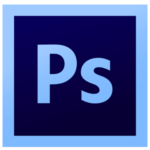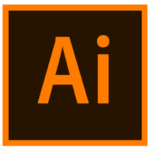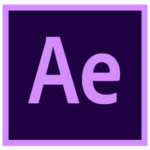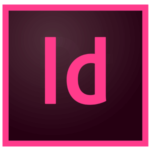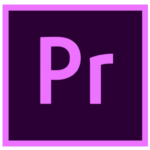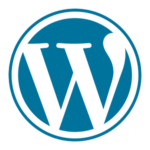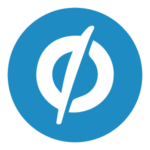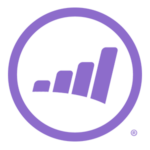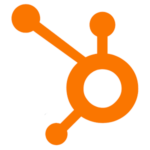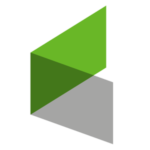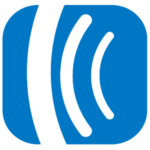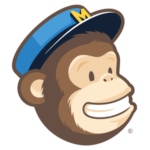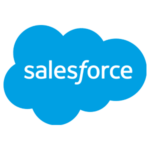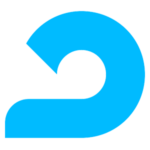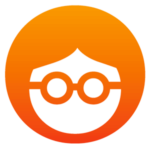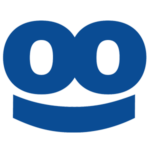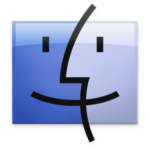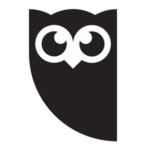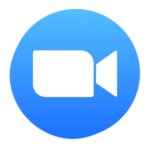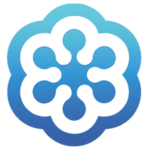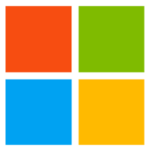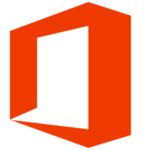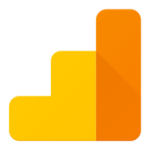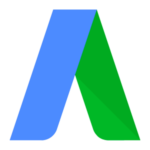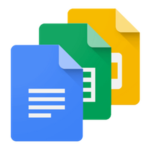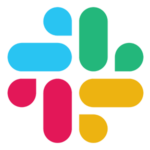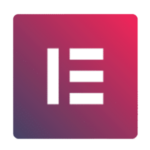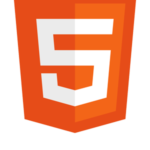 More Than Hard Work & Experience
My hard work, experience, and dedication to expanding my knowledge and career is only one aspect of who I am.
I'm also a husband, a father of two, a musician, an avid poker player, and an athlete.
In my spare time, you can find my playing and designing games, writing scripts and music, enjoying an ice cold IPA, and cheering on my favorite sports teams.